NHA TRANG MEKONG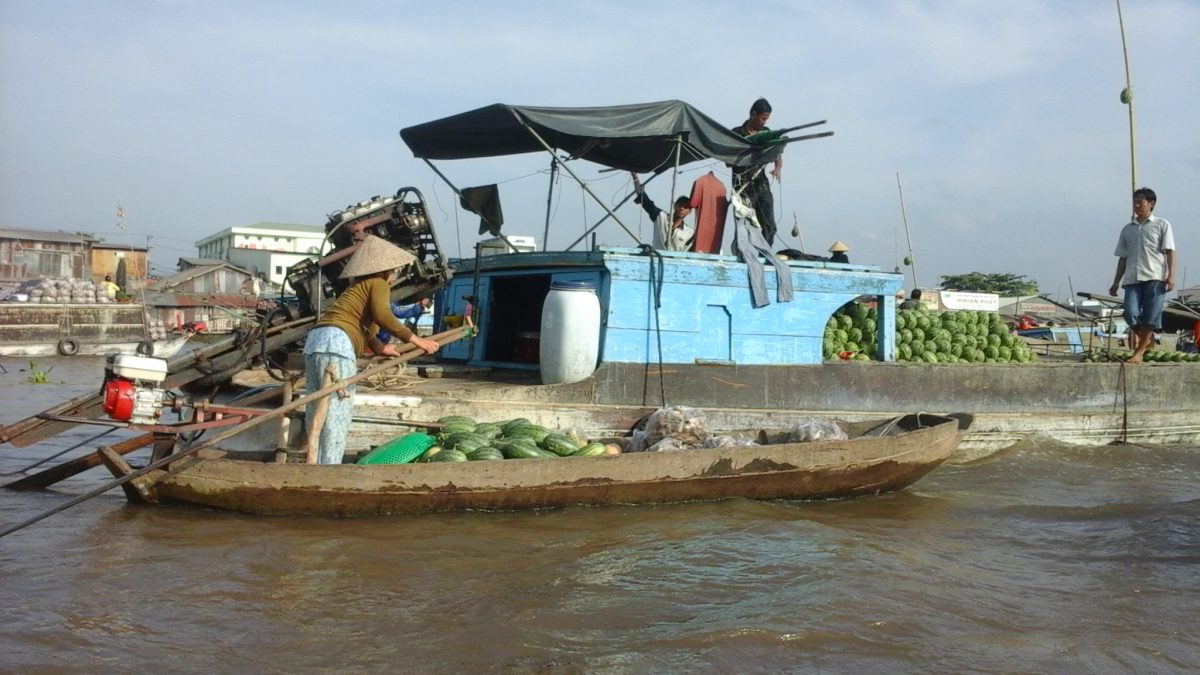 7 – 8 Days
A number of variations of this tour are available. Please contact us obligation free to discuss your requirements.
A very popular trip is the 7 or 8 day tour where you will travel the Ho Chi Minh Road, venture the Highlands, experience rural life in Vietnam and the contrasting city of Saigon. You will learn about Vietnam's history and and explore the diverse agricultural region of the Mekong Delta.
Mekong

The first leg of this extended trip takes from Nha Trang sees us slowly climb the mountains up to 1500 metres. As we go, there are numerous photo opportunities of spectacular countryside and waterfalls. The area is renowned for its agriculture and you will see lots of hot-houses and lots of coffee plantations. Popular attractions around Dalat include Truc Lam Pagoda, the French colonial railway station, the night market, coffee farms, waterfalls, and the silk factory. As we ride past rice fields and over the plateau toward Lak Lake, the floating village, Elephant Rock, (yes, it does look like elephant hide) and the ruins of the French colonial era make for many photo opportunities. Lak Lake boasts the Central Highland's largest natural freshwater lake and has various minority villages all around. The Mnong village located by the lake is a popular destination and for most, an elephant ride across the lake is high on the must do list. From Lak Lake we get to see the real Vietnam and the traditional way of life. Have your camera ready as there are lots of scenes to capture. Very few tourists travel these parts and so you can expect a lot of waving, smiles and attention from the friendly but curious locals. We will visit a bamboo factory and a cashew nut factory as we travel the scenic Ho Chi Minh road through small villages on our way through to Saigon. From Saigon, we visit the Cu Chi tunnels and discover its war history, and then on to My Tho, the traditional gateway to the Mekong delta. Next stop is Can Tho with it's delightful waterfront area and manicured gardens. Next morning is an early start to see the trading taking place at a floating market.