NHA TRANG SAIGON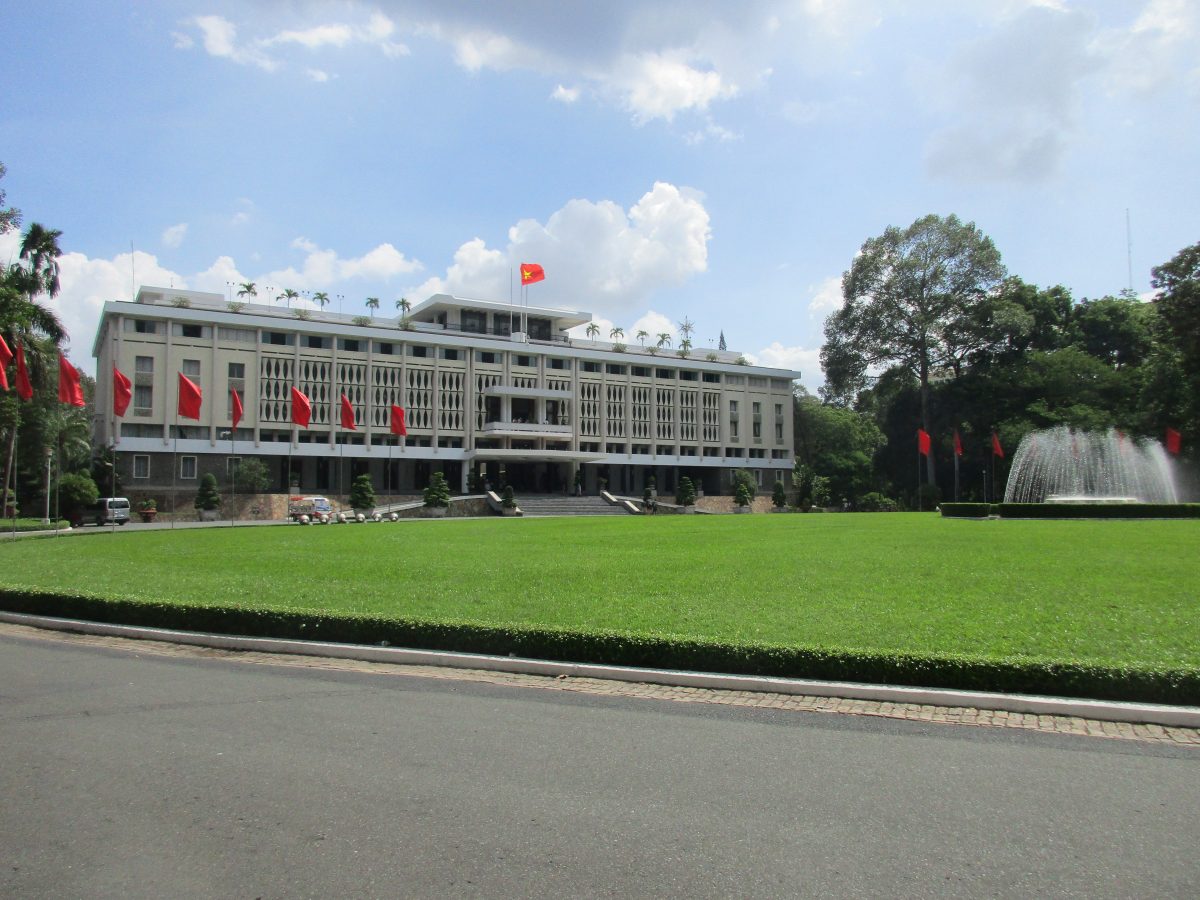 4 – 5 Days
Ho Chi Minh City / Saigon
Although quick trips are available, by far the most popular tours are those that take a few days to allow plenty of time to see the country.
Taking 4 – 5 days for the trip between Nha Trang and Saigon (or the other direction) allows you to see so much of our beautiful country.
From the sprawling city, to the tiny villages, the magical scenery of the highlands and the magical beaches make this an extremely popular tour.
Contact us to discuss your travel plans.
Day 1: Nha Trang - DaLat - 140km :

- The tour will ride along the small road to the local village where you will visit and learn about rice-papers and noodlesmaking.

Follow the new road to go down to Nha Trang on the way you'll do something like: - Stop over at Raclay minortity village to see the activity of the local people - Control your feeling as crossing "monkey bridge" - Trekking through the jungle - stop over at K`ho minority village - French railway station - Enjoy Vietnamese coffee in the local cafe - Visit coffee plantations - Visit the flower and vegetable farm

Day 2 : Da Lat - Lak lake - 160km

Crazy house Visit the flower garden, tea & coffee plantations The special of weasel coffee farm Elephant waterfall Visit to the Jun Minority Village (M'Nong) Enjoy the sun set beside Lak lake Check-in at the long-stilt-house (homestay) for over-night

Day 3: Lake Lak - Gia Nghia - 200km

- Crossing Lak lake by boat or traveling on the back of elephant (optional) - Take photo of people farming and fishing - Trekking to the top of the Elephant rock mountain - Dray Sap, Dray Nu falls - Jump to swim in Fairy pool, take a water massage from waterfall - Follow Ho Chi Minh trail to enjoy the nice views - check in the hotel in Gia Nghia town,very small village

Day 4: Gia Nghia - Dong Xoai - 180km

- Today was amazing day because we are traveling in HoChiMing trail,and take a lot of picture - Bamboo making village - Cashew nut factory - Over night at Dong Xoai area (The beginning point of the Ho Chi Minh trail from South to North)

Day 5 : Dong Xoai - Sai Gon - 170km

- Today was amazing day because we are traveling in HoChiMing trail,and take a lot of picture - Bamboo making village - Cashew nut factory - Over night at Dong Xoai area (The beginning point of the Ho Chi Minh trail from South to North)