NHA TRANG HOI AN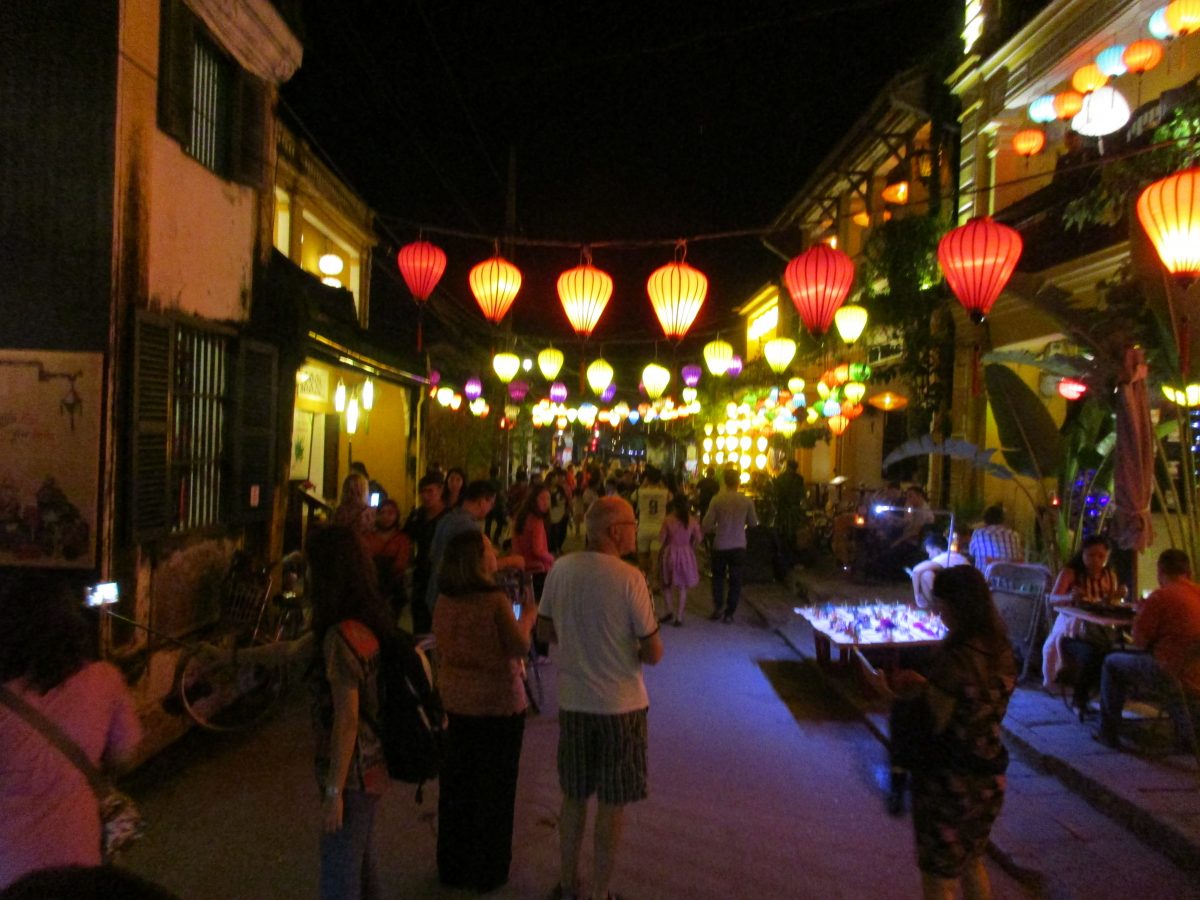 5 Days
Leave the crowds behind. You will really begin to feel like you are on holiday as life slows down as we get off the track and travel through some of the most beautiful untouched country.
This is a multi day trip which many guests choose to extend to the city of Da Nang.
Hoi An

Heading north from Buon Ma Thuot you will feel the place of life slow right down. We travel through areas that aren't visited by mass tourism across a large plateau in the centre of Vietnam's Central Highlands. Beautiful scenery and largely untouched natural wonders like Phu Cuong waterfall await you. Remote minority villages, coffee and rubber plantations are found in this area. See the hydroelectricity scheme blend in with the mountains and valleys, and explore relics of Vietnam's military past. All too soon we arrive in Hoi An. Don't despair, you will once again marvel at the sights and history of this delightful ancient town. Well preserved buildings with Chinese, Japanese and European influence are arranged side-by-side in tight, unbroken rows along narrow pedestrian streets. No motorcycles are allowed in this area, so it is perfect for walking and exploring. Hoi An at night with it's coloured lanterns will remain in your memory for a long time. The modern city of Danang is only a short trip from Hoi An.