NHA TRANG LAK LAKE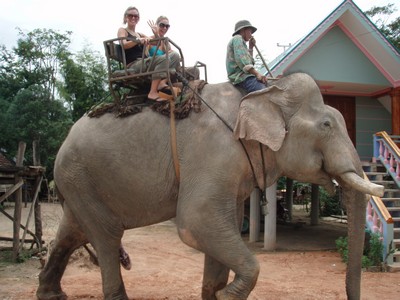 2 Days
This tour takes you from the beach up to the central highlands. It is a relaxing trip full of idyllic scenery, traditional culture and agriculture. If you like coffee, this area is the 'Capital of Coffee'.
Nha Trang - Lak Lake

Departing from Nha Trang our tour will ride along the beatiful coastal road to Luong Son fishing village, where you will see how basket-boats are made. From here we will ride on the back road past the sugar cane plantations and slowly climb up to 500m through the mountains. Lunch and then relaxation in a hammock is often a popular choice before we push on towards Buon Ma Thuot (BMT). Along the way we will stop to see the cacao trees, peppper trees,and the coffee trees. Buon Ma Thuot is the "Capital of Coffee" in Vietnam. Cafes are everywhere in this city. Around BMT, we can visit the Mnong  Longhouse, the Ethnographic museum, the stunning Dray Nur waterfalls or do a coffee tour. Travelling on to Lak Lake, the Central Highland's largest natural freshwater lake is a delightful trip through rural areas with peaceful rolling hills. The scenery is fit for a postcard. It's a beautiful lake with various minority villages all around. The Mnong village located by the lake is a popular destination and for most, an elephant ride across the lake is high on the must do list.